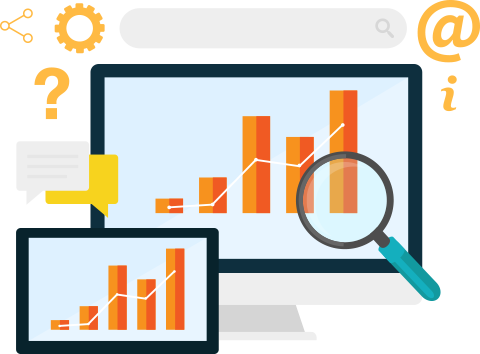 We develop websites and mobile applications as per your requirement. Google loves WordPress. Majority of the websites are developed using WordPress. The most notable feature of WordPress is its ease of use and responsiveness as they adapt to mobile devices like iPhones and iPads and android phones.
Responsive web design is an approach that provides optimal viewing across a wide range of devices based on screen size, platform and orientation. This saves you development time, as well as reduces ongoing maintenance costs.
PHP is the most preferred programming language that allows developers and programmers to create dynamic web sites for businesses, services, institutions and industries. An open source that can be used with the help of MySQL. PHP programming helps developers to create website and web applications of different kinds at very competitive prices. Nuance Digital uses PHP as one of their programming languages to build customized website and cross browser compatibility.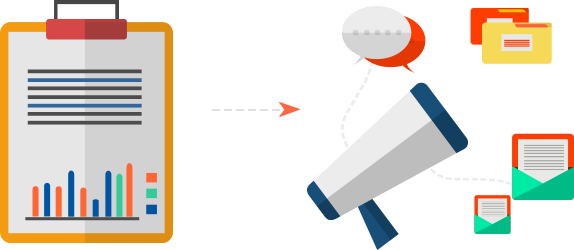 PROMISE TO TAKE YOU ON TOP Show up on first page of
Google