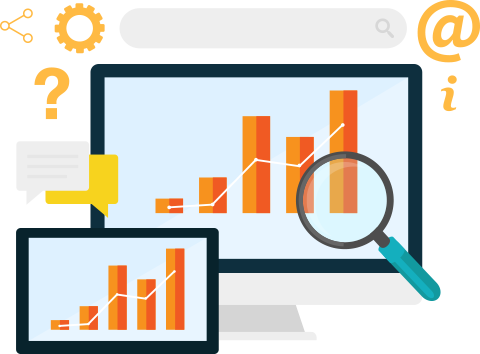 Doing business online, buying and selling and paying online is called E-Commerce. It involves trading of products and services, transmitting funds or data through different electronic systems like the internet or computer networks for a charge. It also involves payment gateway for the buyer to enjoy the facility of paying online.

An E-Commerce Website developed as an e-commerce platform will include web pages showcasing products and services, their pricing, terms and conditions of purchase, product and service delivery. Today every retail business needs to own a e-commerce site.
Nuance digital has built many e-commerce sites and has very satisfied clientele. We not only develop but also help maintain, manage and market the e-commerce site with special SEO technique's.