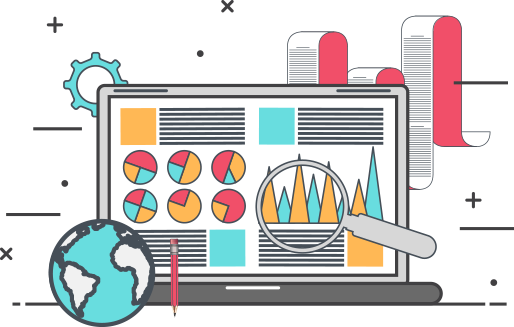 We are a team of industry experienced, smart and innovative netizens who strongly believe that our success depends on the success of our clients. Our more than five hundred customers will vouch for our professionalism in terms of project management, on time delivery – be it web development, innovative marketing campaigns, search engine marketing or optimisation or print advertising – Yellow Pages, Brochures, paper and magazine ads.
Our awareness of global digital trends helps us to offer the latest in digital to our clients. Our aim is to help better our customer's ability to increase visibility, enhance brand image and generate revenue. We use our passion, experience, creativity and technology expertise to help our customers to generate maximum ROI.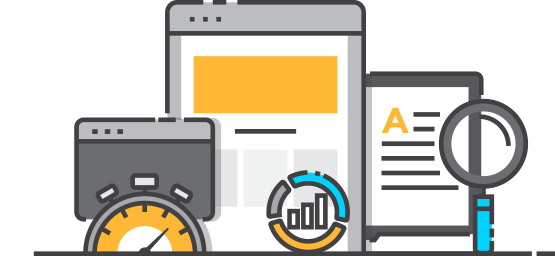 Our Mission
Provide local businesses with the highest quality of service to effectively deliver their message to the right audience, attracting, engaging and converting them into valuable clients.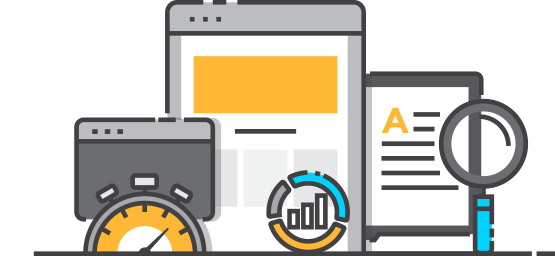 Our Vision
To be the most referred media agency for local businesses.