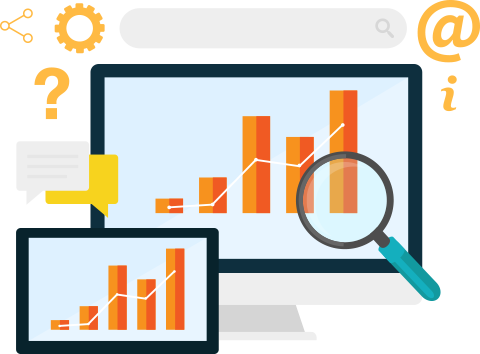 Why a Professional Team is Vital for Your Website Design
In today's digital age, a company's website is often the first point of contact with potential customers. With more than half of the world's population using the internet, a website that is user-friendly and visually appealing is crucial for business success. This is where UI/UX design services come in.
UI/UX design services involve designing a website's interface and user experience to ensure it is easy to navigate and visually appealing. When done correctly, UI/UX design can help to improve user engagement and increase conversion rates. In Qatar, there are many UI/UX design services available, but not all of them are created equal.
Here are some key factors to consider when choosing a UI/UX design team for your website design project in Qatar.
Experience Matters
When it comes to website design in Qatar, experience matters. You want a team that has a proven track record of delivering high-quality websites that are user-friendly and visually appealing. Look for a team that has experience working with a variety of industries and can provide references and case studies.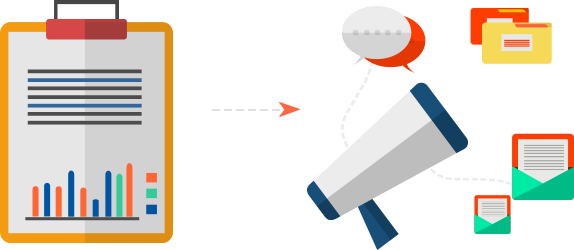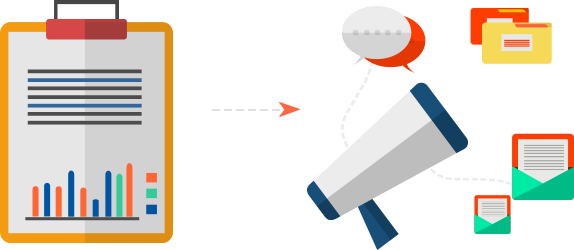 Putting Your Customers First
User experience (UX) is all about putting your customers first. A good UX design team will take the time to understand your target audience and create a website that meets their needs. This means designing a website that is easy to navigate, visually appealing, and provides the information your customers are looking for.
Website Coding from Scratch:
Creating a Customized Solution
Website coding from scratch means creating a customized solution that meets your specific needs. A good UI/UX design team will start by understanding your business objectives and then create a website that aligns with those goals. This means coding a website that is fast, reliable, and optimized for search engines.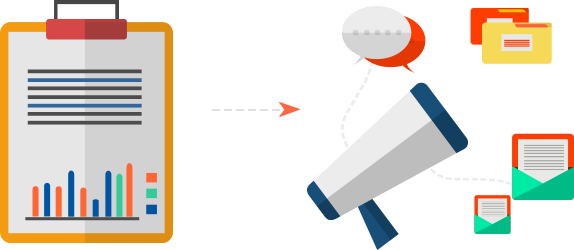 PROMISE TO TAKE YOU ON TOP Show up on first page of
Google