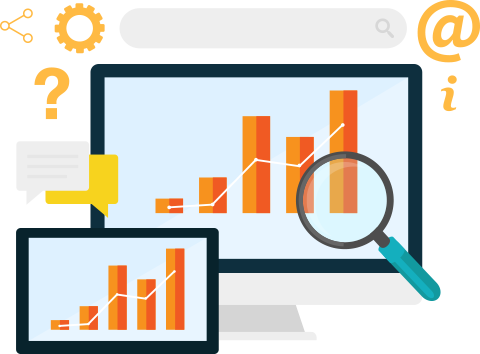 When people hear the term social media they think Twitter and Facebook, however, there are many other social media platforms out there. Finding the right social media platform where you can connect with your customers is the real key to social media marketing success.
Our social media service is designed to keep you in total control of your messages across various social media networks, and is based on understanding your own unique business challenges and objectives. As with everything, one size rarely fits all and so our social media service puts the focus clearly on what matters most to your company.
Spend your advertising Qatari Riyals or Dollars wisely
Social media advertising helps you to engage your potential customers or community in the most cost effective method. You can decide your budget and timelines. We will work on a campaign and ensure your investment gets the best return for your advertising Qatari Riyal.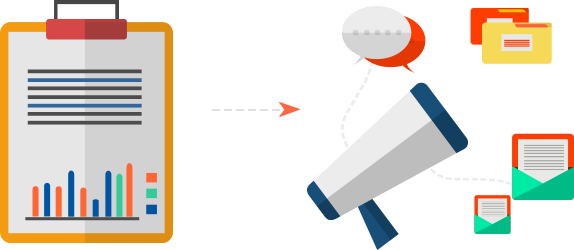 With digital marketing, you can more deeply understand your consumers, and as a result, you can provide them with more valuable experiences.
PROMISE TO TAKE YOU ON TOP Show up on first page of
Google