We have Qatar covered with our organic SEO and Local SEO Service to rank you high on Google Search

For every Keyword or Key phrase searched by a user, Google provides on its Search Engine Results Page results ranging to millions of listings and the page one of Google lists only 10 companies. The challenge is to be found or noticed on page1 of Google. We at Nuance Digital will help you get there.
We at Nuance Digital use a unique blend of technological and creative thought process to very successfully optimize our client's websites.
Search engines change their algorithms to ensure they offer relevant information to the end user as they value user experience. We understand the search engines and how they operate, based on which we create the right search engine optimisation strategy for our clients.
Our goal is to get our clients keywords, key phrases and categories (based on search volumes, relevance and competition) optimized to be organically ranked on the first page of search engines. For this we do not use artificial bots, spam or any other short circuiting activities in our optimisation strategies.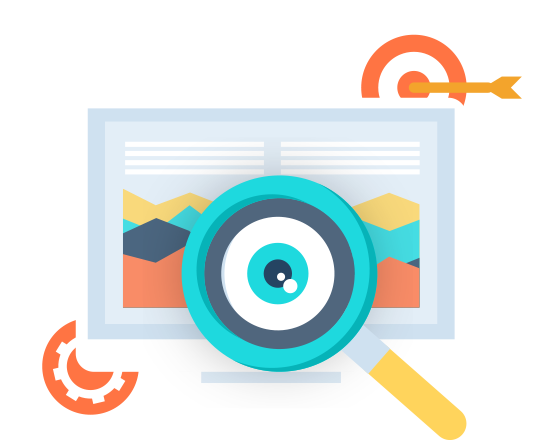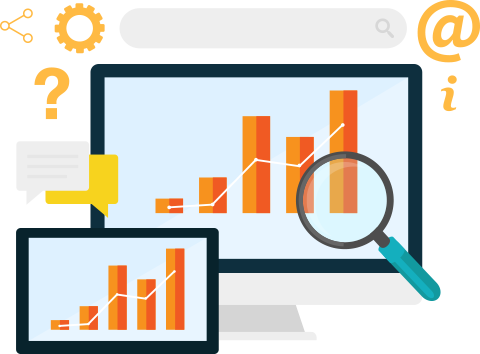 Many of our clients will vouch for the fact that they are today on page one and have increased traffic to their website. We work with our clients understand the business needs, relevant keywords for your business and strategize the SEO activity for you. We have a passionate team of SEO specialists to get to understand you business, your target audience
What comes as a package in an SEO initiative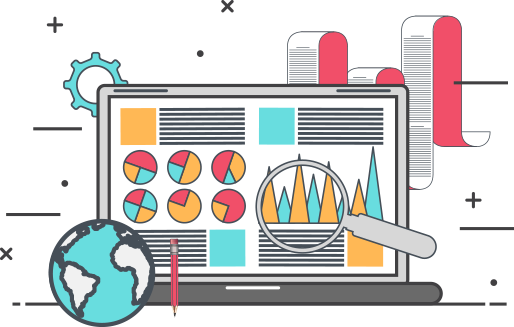 Our SEO services will include (but are not limited to):
Off Page and On Page Optimization
Research keywords and phrases to select appropriate, relevant search terms
Obtaining "back links" from other related websites and directories in order to generate link popularity and traffic.
Editing and/or optimization of text for various html tags, META data, page titles, and page text as necessary.
Recommend, as required, additional web pages or content for the purpose of "catching" keyword/phrase searches.
Hand-submit your pages to the major search engines and directories.
Create traffic and ranking reports showing rankings in the major search engines
Timelines:
Keyword Research: Week 1
Competitor Research: Week 1
Technical Audit and Optimization: Week 2 to 4
On-Page Keyword Optimization: From Week 3 & Ongoing
Off-Page Optimization: From Week 4 & Ongoing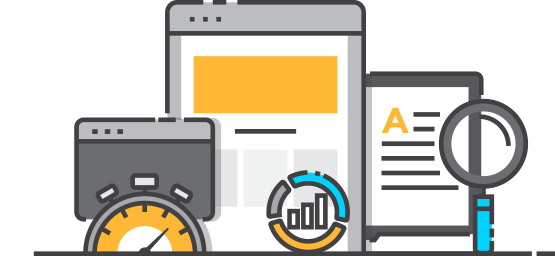 SEO is not a quick fix. It takes time – on page fixes, content creation, content promotion, and editorial earned link acquisition require months of consistent effort to get optimized. None of the trustworthy SEO Companies commit timelines to deliver keywords on Page 1. We don't guarantee search engine placement results. However, we promise to work towards improving your organic traffic and improve your page rankings.
On the assigned monthly due date, you will receive a monthly report of site metrics detailing the SEO growth of your website.
Pricing for SEO activity depends on the magnitude of work involved, number of Keywords. You will find us very economical And our clients will tell you about our quality and adherence to timelines