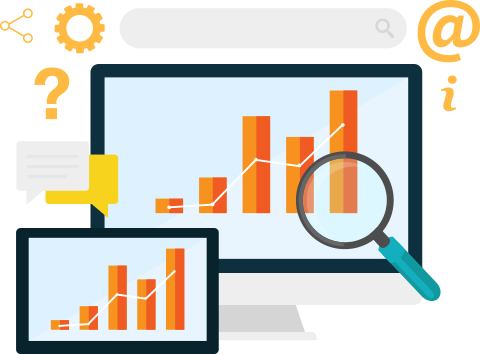 The challenge for every company is to be found on page one of Google. We at Nuance Digital use a unique blend of technological and creative thought process to very successfully optimize our client's websites.
Search engines change their algorithms to ensure they offer relevant information to the end user as they value user experience. We understand the search engines and how they operate, based on which we create the right search engine optimisation strategy for our clients. Our goal is to get our clients keywords, key phrases and categories optimized to be organically ranked on the first page of search engines. For this we do not use artificial bots, spam or any other short circuiting activities in our optimisation strategies.
We work with you on the objective and timelines to create a realistic SEO strategy. We use original content and customize every campaign to achieve the right results for our clients. Some of the areas we work on are creating key word based titles, meta tags, placing strategic search phrases unique to your business and products on pages, develop sitemaps which are search engine friendly and submit your websites to directories.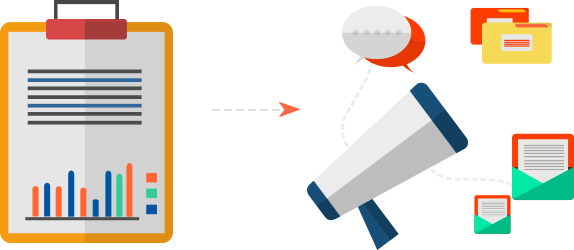 With digital marketing, you can more deeply understand your consumers, and as a result, you can provide them with more valuable experiences.
PROMISE TO TAKE YOU ON TOP Show up on first page of
Google