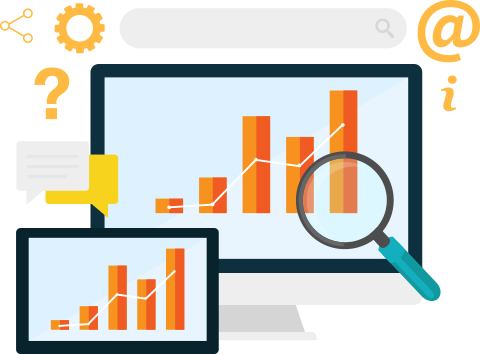 We offer you services to market your brands, products and services through the internet. We understand our customers needs and offer online solutions through search engine marketing to achieve the needs. This activity on Search engines can be carried out through organic efforts and paid advertising.
Pay Per Click (PPC) Management
Paid search marketing is the quickest method of promoting your products and services to generate leads. The activity will be measured and tweaked to ensure the best return on your investment Riyal or Dollar. As google partners our pay per click team works with google to research and choose the right keyword. This ensures our customer gets the best value for their investment on Pay For Search and Pay For Social.
We understand the number game when it comes to creating high performing paid search campaigns. You only pay for qualified traffic and are changed only when there is a click on your post. This requires expertise to attract the right community and potential revenue generating traffic. You are in control of your spend and the duration of your campaign.
It is our responsibility to maximize your return on investment – ROI. Our teams are experienced and adapted to providing you the best results for your pay per click campaigns be it, Google AdWords, AdSense, Facebook, Instagram, YouTube, LinkedIn or any other platform.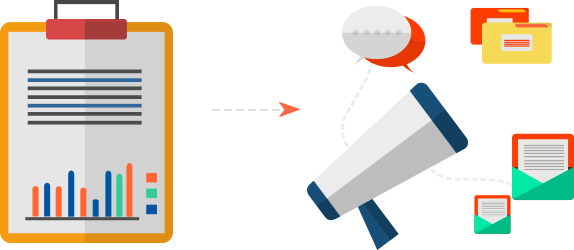 With digital marketing, you can more deeply understand your consumers, and as a result, you can provide them with more valuable experiences.
PROMISE TO TAKE YOU ON TOP Show up on first page of
Google